Welcome to Mrs. Lozano's 3rd Grade Class!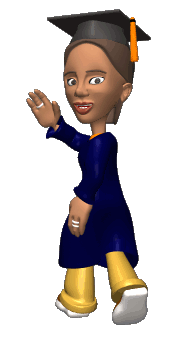 Third Grade Philosophy
As an educator, I will work to build a strong foundation in academics, citizenship, and college– awareness for all my
students in order to make them successful.
Thank you for visiting our classroom website. I am excited for the 2012-2013 school year.
I believe we have to work as a team to provide your child with as many opportunities so that they may have a positive and successful future.
I am available to discuss your child's progress or any concerns. My conference is 8:50-9:35 daily. You may contact me through the front office at 444-8175. My email address is beatriz.lozano@eisd.net.
---
This Edgewood ISD employee has demonstrated technology proficiency by completing the EISD's Technology Assessments and the Web Portfolio.
Edgewood's Technology Assessments are based on
SBEC's Technology Applications Standards for Teachers
. SBEC's Technology Applications Standards are divided into eleven standards, however, regular classroom teachers are only required to demonstrate proficiency in Standards I - V. These standards outline the basic knowledge and skills a teacher needs in order to be proficient in a 21st century classroom. Standards VI - XI are reserved for high school computer science teachers.