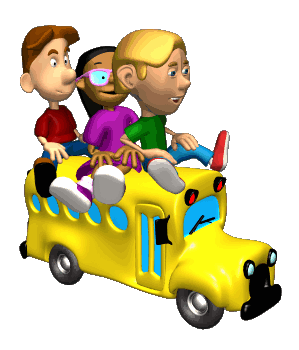 Welcome to Ms. Reynolds' Kindergarten Class!
Welcome to our 2015-2016 first grade class. We are very excited and doing a lot of interactive learning with games and group work. Our classroom is doing the Daily 5 for reading time. This includes reading to self and others, word work, working on writing, and listening to reading. The students love having their own bin for their books and all this reading makes them terrific readers! This is going to be a great year with a lot of exciting activities and a lot of learning! Thanks for stopping by :)!!
1. Listen when someone is talking.
2. Follow directions quickly and quietly.
3. Raise your hand to speak.
4. Respect others. Respect yourself. Respect your school.
5. Be safe. Be honest.
6. Make your teachers happy.

---