Welcome to Mr. Minks' Fine Arts Classroom!
---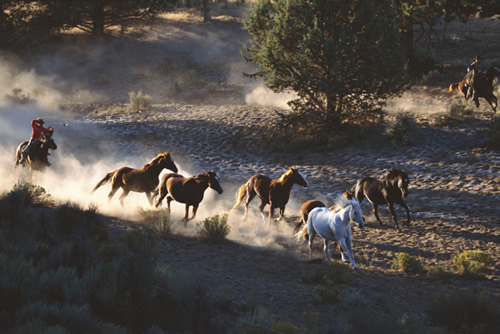 I am delighted to have your child as a student in my classroom this year. My class will include all the areas of art. We can look forward to many exciting and rewarding experiences as the year progresses.
I believe that success depends on self-discipline; therefore, I have developed a classroom discipline plan that gives everyone the opportunity to manage their own behavior. This plan will be in effect at all times.
To encourage students to follow the classroom rules, I encourage appropriate behavior with praise, positive notes, activity choices, and prizes.
Your child can benefit greatly from involvement in my classroom. I therefore also expect full participation and cooperation with myself and others at all times. Finally, I expect your child's very best effort on all assignments.
My room number is located in "Gardendale North". I am available for conference 7:45-8:30 am Monday- Friday.
With your support and involvement, this year will be the most successful ever! Let's get started!