Welcome to Mrs. Domínguez' class
Bienvenidos a la clase de la Sra. Domíngu
ez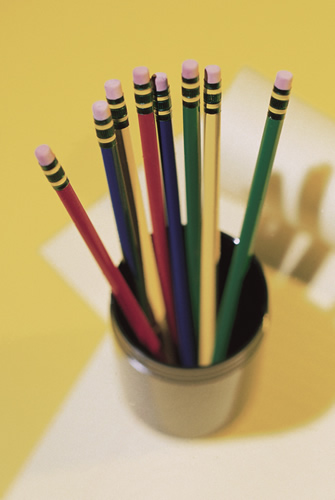 ---
My name is Dora Domínguez and I
am very excited to be your child's
fourth grade teacher. This is my seventh
year at Gardendale and I am looking
forward to having another great year
with my students.

I look forward to working with you
and your child to have a great year!

?xml:namespace>

?xml:namespace>?xml:namespace>

?xml:namespace>

Mi nombre es Dora Domínguez y
estoy muy contenta de ser la maestra
de cuarto año de su hijo(a). Este es
mi séptimo año en Gardendale y espero
tener otro gran año escolar con mis estudiantes.

¡Espero trabajar juntos para tener un año lleno de éxitos!