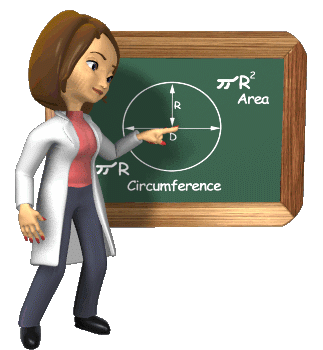 Welcome to Mrs. Villarreal First Grade Class.
This will be a great year full of learning experiences and fun activities. My goal is to provide your child with all the necessary skills to succeed in school for this and the upcoming years.
We will be working on building strong foundations for:
v Numbers: adding and subtracting
v Writing in complete sentences
v Social skills: Learning to get along with other people and be more successful in their interactions
v Science: To learn how things work
v Reading and writing
In this web page you will find everything you need to know about what is happening in our classroom this year.
Thank you for leting me have the opportunity to teach your child this school year. If you have any questions please don't hesitate to call me at 444-7850, Ext. 2024. My conference time available to attend you is from 8:40 thru 9:35 AM, Monday thru Friday.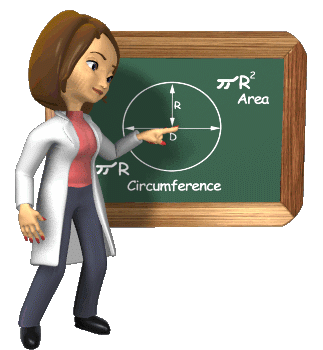 Bienvenidos a la clase de Primer Grado de Ms. Villarreal
Este será un gran año lleno de aprendizaje y actividades divertidas. Nuestra meta es dar a su hijo/hija las destrezas necesarias para tener éxito en este año escolar y los años venideros.
Estaremos trabajando en construir bases Fuertes en:
v Números : Suma y resta
v Escritura de oraciones completas.
v Destrezas socials: Para aprender a trabajar con otras personas y tener más éxito en sus interacciones sociales
v Ciencia : Aprenderá como trabajan las cosas
v Lectura y escritura
En esta página encontrará todo lo que usted necesita saber sobre lo que está pasando en nuestra clase este año escolar.
Gracias por darme la oportunidad de enseñar a su hijo/hija este año escolar. Si tiene alguna pregunta no dude en contactarme al 444-7850, Ext. 2034. Mi tiempo de conferencia es de lunes a viernes de 8:40 a 9:35 AM.