Mary Jane Garza
Accelerated Instruction Teacher
TEXAS STATE UNIVERSITY
BS in Communication Disorders
UNIVERSITY OF TEXAS AT SAN ANTONIO
MA in Bilingual Education
Reading Specialist
Master Reading Teacher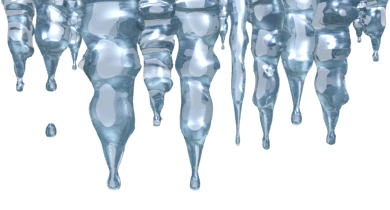 BE COOL IN SCHOOL
Welcome to the new school year MUSTANGS! After a long hot and very dry summer, we are all looking forward to all the

COOL

learning that will take place within the walls of ROY CISNEROS ELEMENTARY.
We have a lot of new books for all grade levels in English and Spanish and I am looking forward to having an afternoon bookclub. Remember to read as much as you can, whenever you can. You just might get caught reading a book, before school, during lunch or after school and get your picture snapped Being Cool in School.