Hello and Welcome to Pre-K 4! I am very excited to be working with you and your child this year! This web page is designed to keep you updated with what is going on during the school year as well as resources that you and your child can use.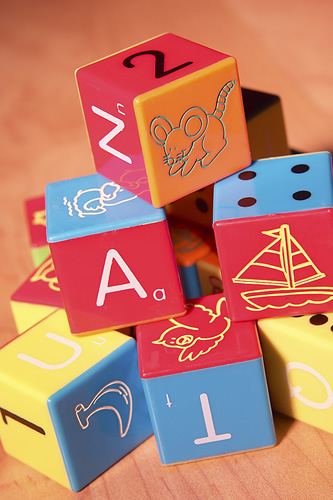 Pre-K is such a stepping stone for these little ones to get a positive jump on literacy and learning!!
Here is a few important things to keep in mind....
Don't forget to check parent board, folder, and calender for all the exciting upcoming events that we have here at Stafford ECC!!
Phone: (210) 444-7900 ext. 2512